Creative problem solving is what I do
If there is one thing that my experience has brought me it would be that I am a creative problem solver. I am highly conceptual thinker who can design his way out of any assignment. It can be through use of photo, text and illustration.
Juan "Joon" Alvarado graduated from Art Center College of Design in 2007. Since then, he has shown his collections at the Museum of Latin American Art, La Luz de Jesus, and was a featured artist for Secret Walls. Joon's art reflects his upbringing in Los Angeles, and is heavily influenced by graffiti, animation, Japanese woodblock art, and comics.
Joon's graphic design career started working at a advertising agency in 2013. He has since worked with Amazon, Togo's, Skechers, Coldwell Banker, Panda Express to name a few.
To see work history and selected portfolio pieces please click on the link below.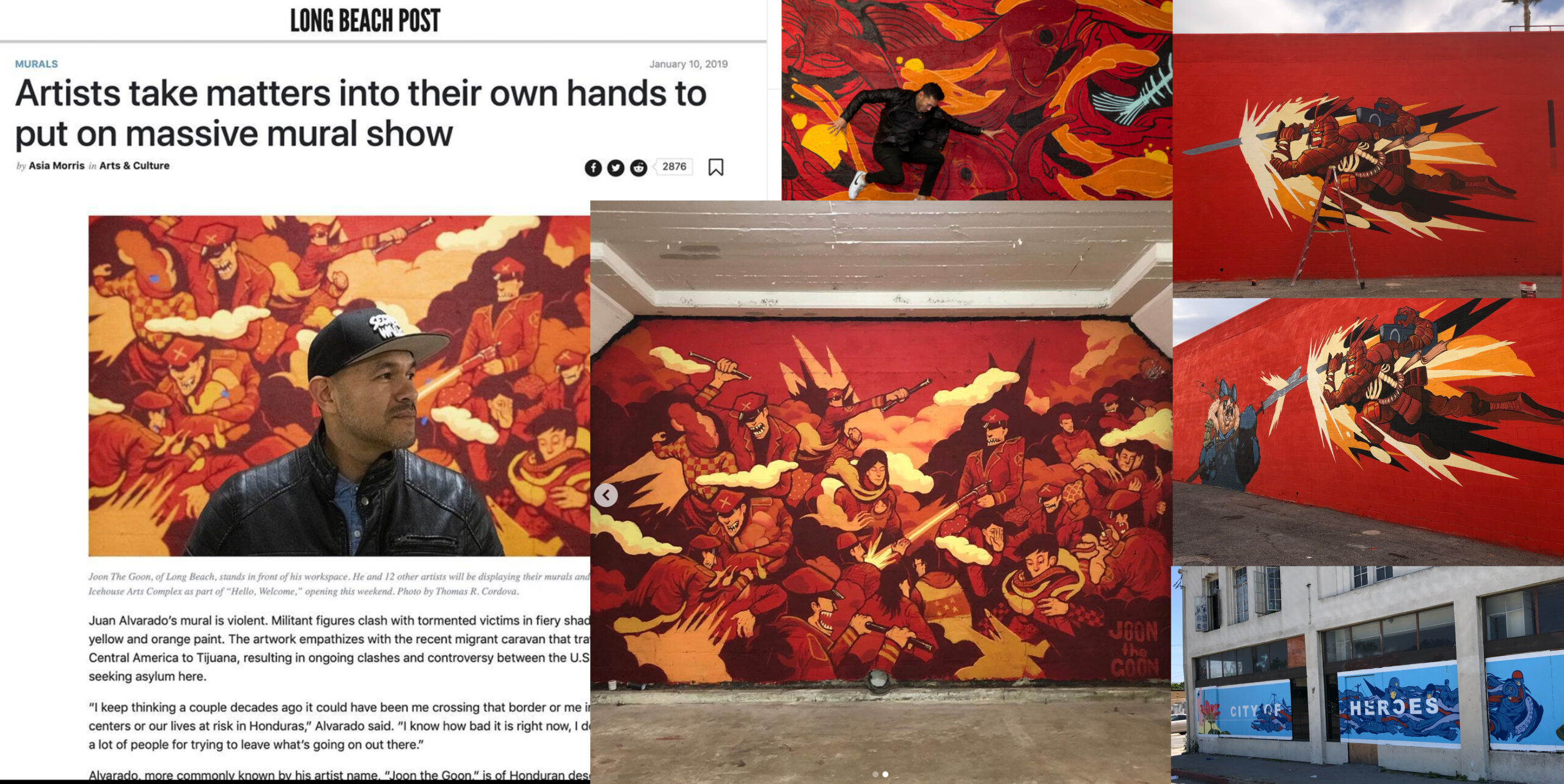 Address
San Pedro, Californian