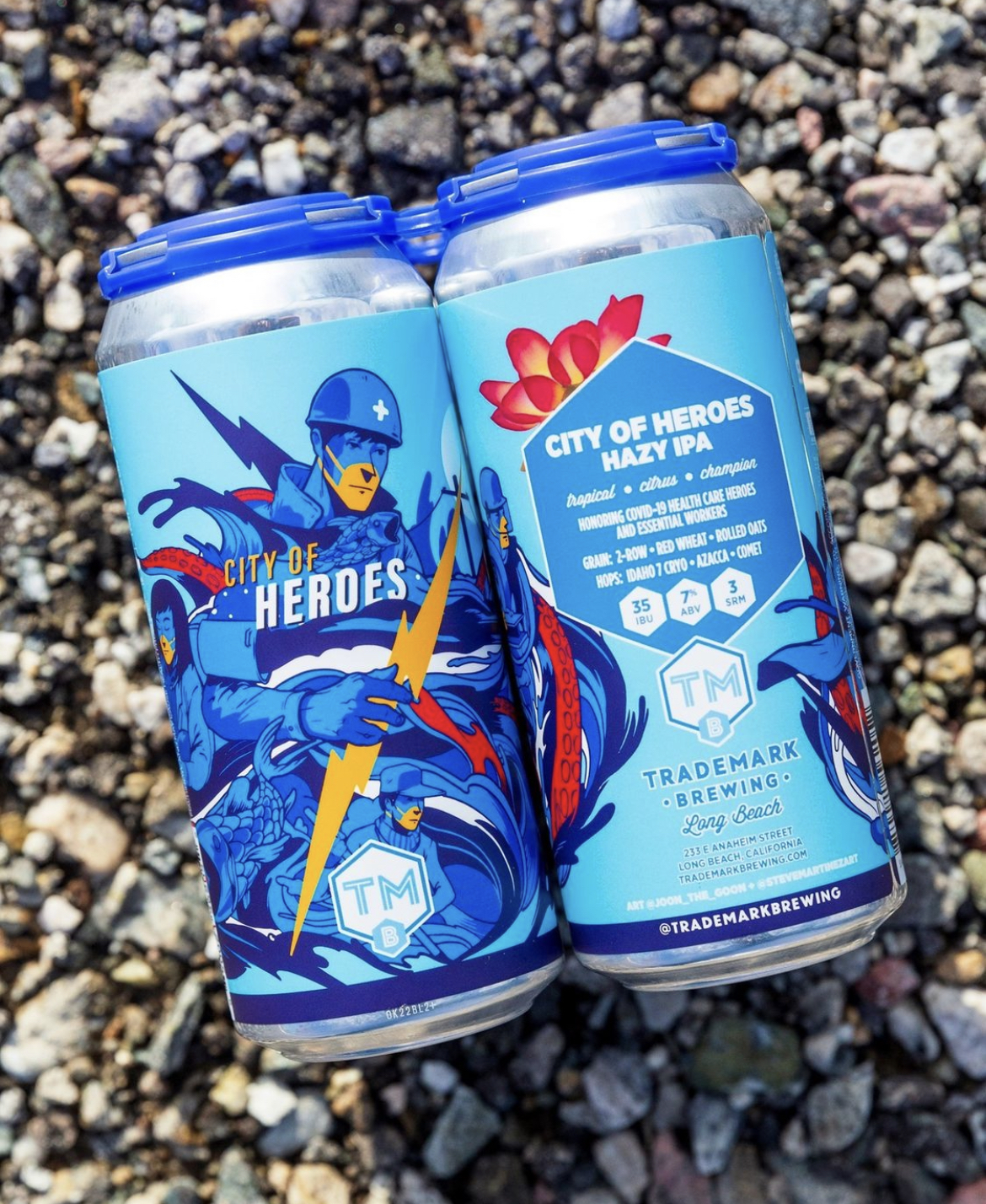 We all wanted to do something for our city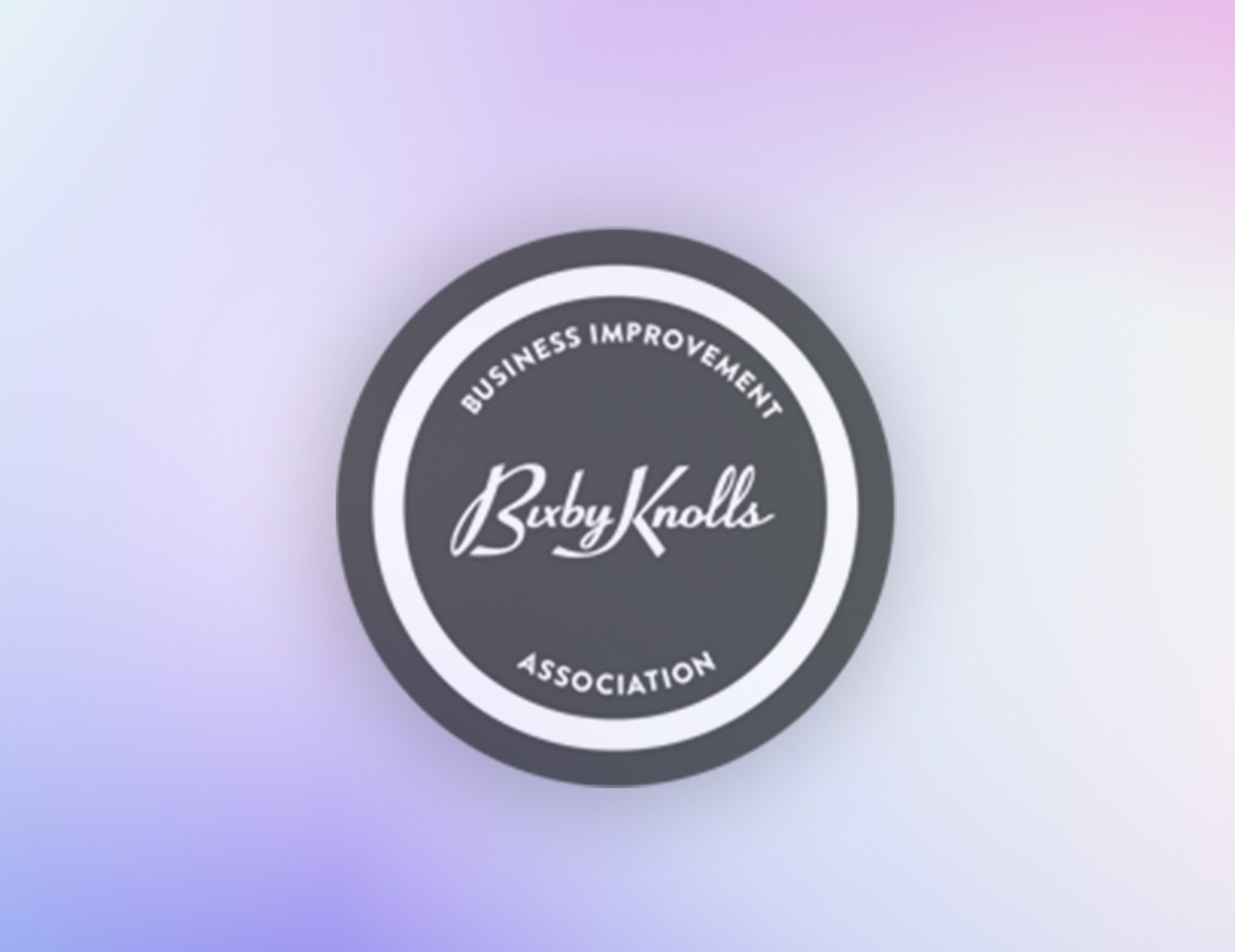 Bixby Knolls
June 2020
Quarantine took a toll on our city we wanted to put murals on boarded up buisiness that closed their doors during these tough times. Putting art on these wood planks made all the sense in the world.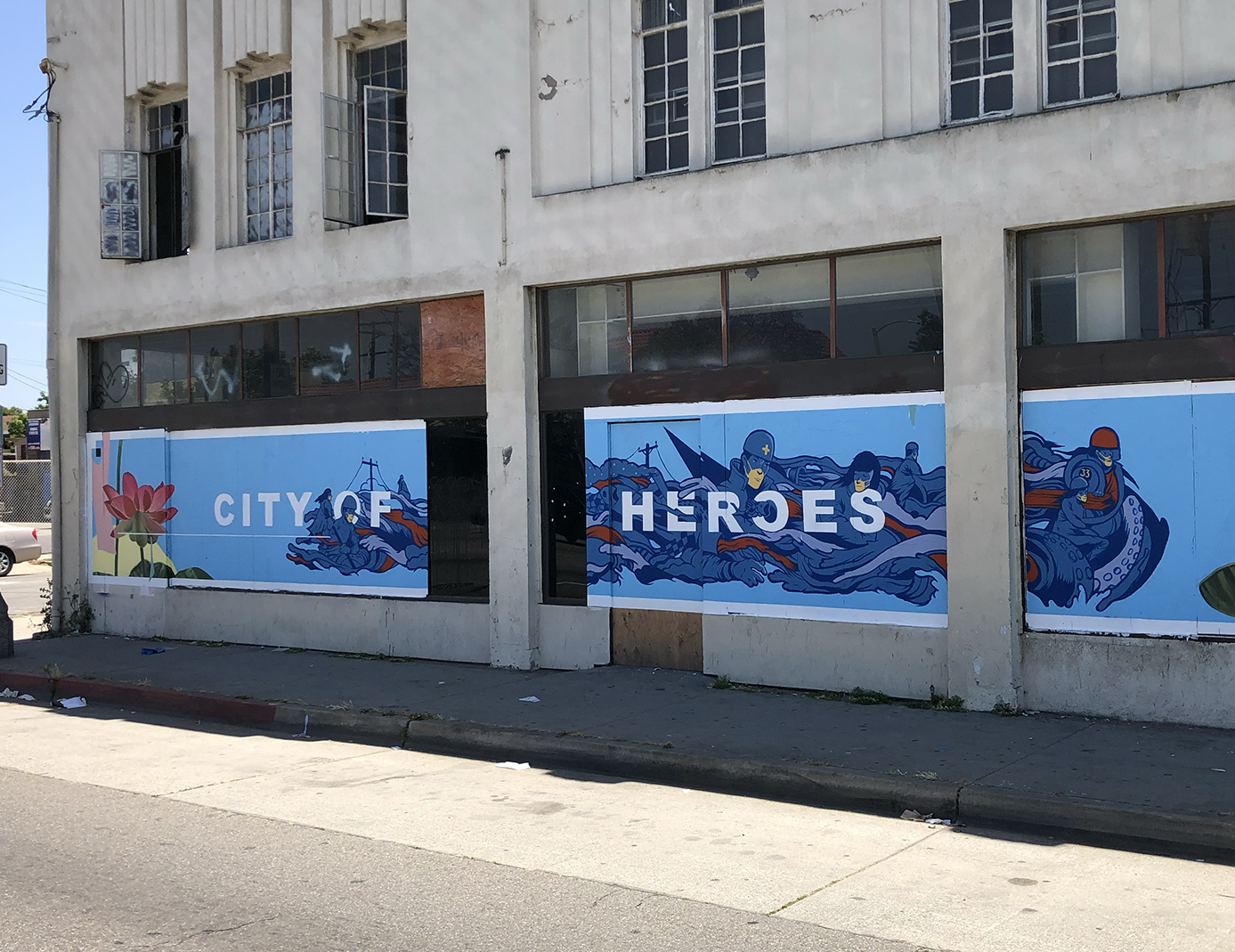 Collaboration
July 2020
I became involved with this project when an artist friend of mine invited me to collaborate with him on a mural. We have always wanted to work together so when he called I jumped on the opportunity to work with him.
Trademark Brewery
October 2020
We needed to use our friends portable generator to project our mural on a wall. Trademark saw the message and asked us if it was ok to put our design on a Juicy IPA. We thought it was a great idea and we loved that the design could live a second life.
Boarded up budildings look like canvases that needed art.